The Executive Board (2019)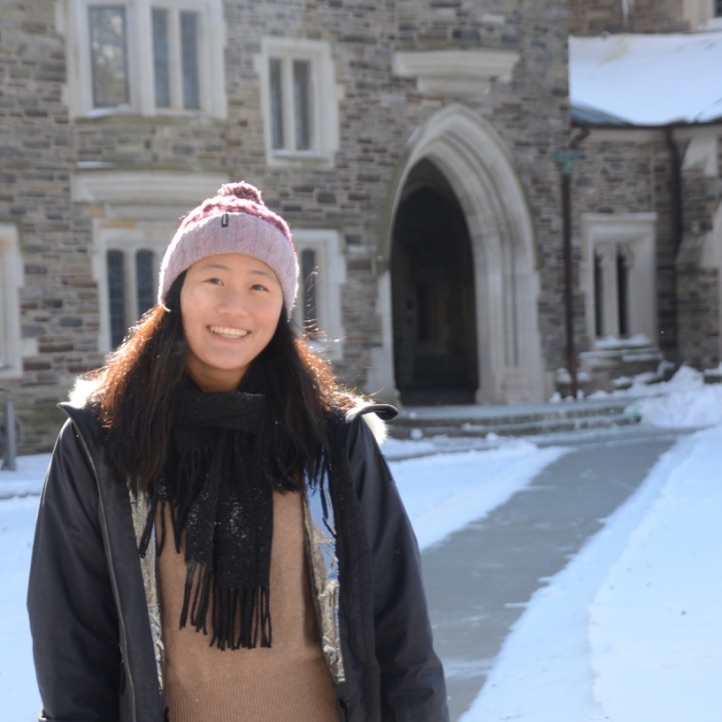 President
Skyler is a sophomore from Piedmont, CA currently living in Rocky. She is studying computer science, with potential certificates in Finance and Chinese. Outside of the classroom, Skyler is curious about renewable energy and the intersection between energy and finance, and is a member of the Varsity Swimming & Diving team.
Vice President
Rawlison is a junior from Baltimore, Maryland majoring in Chemical and Biological Engineering and pursuing a certificate in Bioengineering. He is interested in the intersection of engineering, policy and business in the energy sector, particularly the economic viability, environmental sustainability, and global impact of emerging energy technologies.
Director of IT
Nicholas is a junior from West Chester, Pennsylvania. He is studying Civil and Environmental Engineering with a certificate in Entrepreneurship. He is primarily focused on utilizing entrepreneurial techniques to find solutions for the pressing sustainability issues prevalent today, especially with regard to renewable energy and sustainable design efforts. Nicholas is also the Technical Team Co-Lead of the Engineers Without Borders Peru team and a member of the newly formed P.U.T.T. P.U.T.T. project.
Director of Communications
Simone is a junior from Philadelphia, PA and a member of Rockefeller College. She plans to major in the Woodrow Wilson School and is interested in the policy side of energy, particularly in finding ways to encourage and expand forms of renewable energy in society.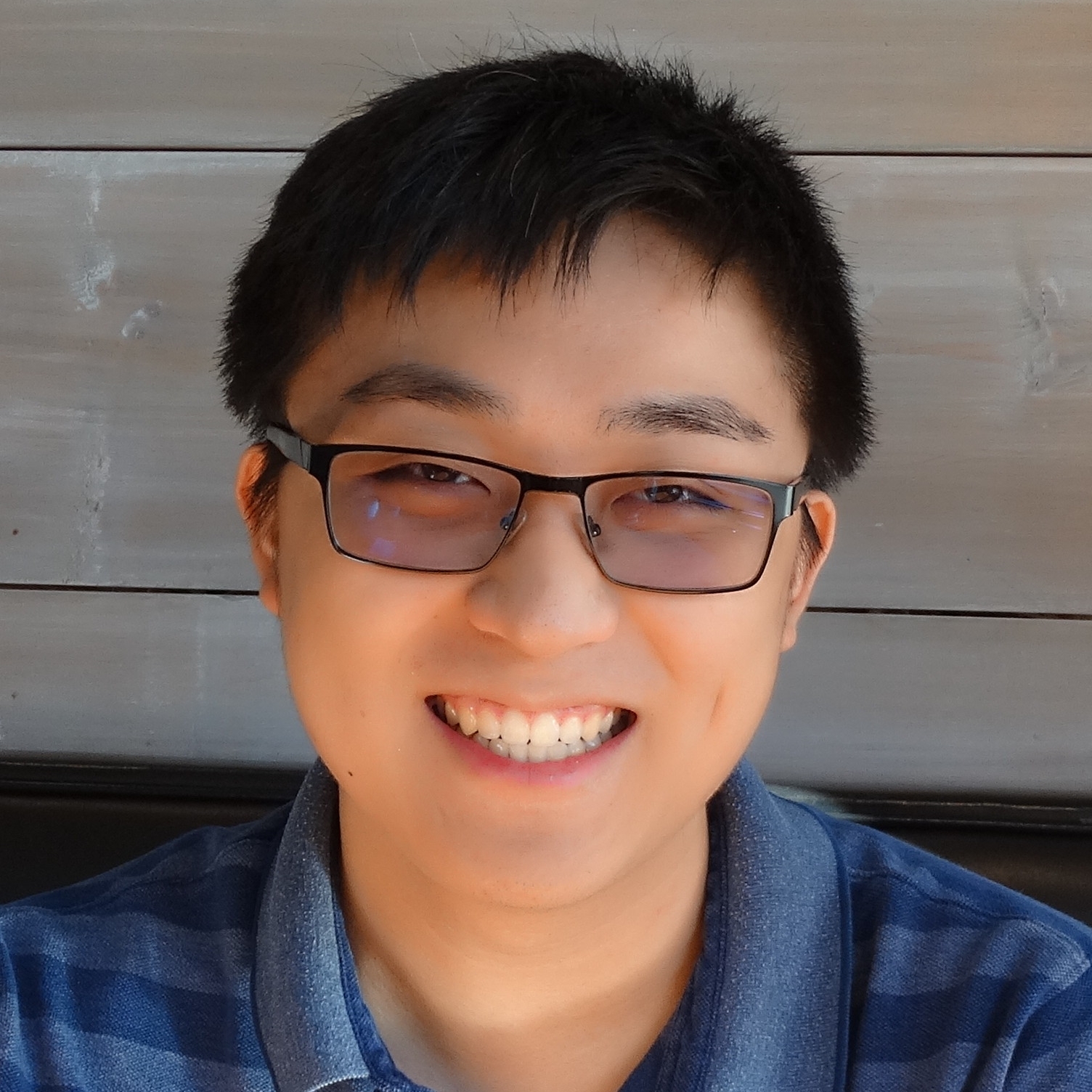 Director of Finance
Jesse is a freshman in Forbes College from Lincoln, Nebraska, and is planning on majoring in physics. He is interested in sustainability design, energy technology, and science policy. Jesse's other interests include continental philosophy, politics, and music.
Campus Events Chair
A sophomore from Salt Lake City, Utah, Ethan is passionate about sustainable economic development and international energy relations. He is in Whitman College and plans to enter the Woodrow Wilson School of Public and International Affairs.
Community Engagement Chair
Jessica, a freshman from Fremont, California, plans to major in the civil and environmental engineering department. As someone who is passionate about sustainability and environmentalism, she hopes to use her skills to develop and take part in a greener future. In her free time, when she isn't slaving over physics, she tends to enjoy spending time with her three cats and playing the violin.
Research and Reports Chair
Neha is a sophomore from Highlands Ranch, Colorado, planning to pursue a major in Chemical and Biological Engineering and a certificate in Environmental Studies. She is devoted to sustainability and is particularly interested in expanding usage of wind energy.
The Members of the Board (2019)
Research and Reports
Amy is a sophomore majoring in Anthropology with a certificate in Environmental Studies. Hailing from Los Angeles, she is a member of Mathey College, and is curious about the energetic costs of an expanding tourism industry. In her free time, she enjoys playing guitar mediocrely, collecting maps, and re-watching Cinema Paradiso.
Research and Reports
Coming from the town of East Brunswick, NJ, a mere 30 minutes from Princeton, Joe Kawalec is a sophomore in Rocky College. He is a prospective Ecology and Evolutionary Biology major, with plans to receive a certificate in Environmental Studies. With the resources provided to him by the university and the world-renowned Princeton Environmental Institute, he hopes to expand upon his passion for the vast biodiversity of our planet and integrating sources of sustainable energy into our society.
Research and Reports
Melanie is a sophomore from Westchester, NY majoring in Civil Engineering with a certificate in Architecture and Engineering and Sustainable Energy. In the past she's done research on artificial photosynthesis, and how if replicated correctly, artificial photosynthesis could harness solar energy at an efficiency far greater than solar panels currently do. She hopes to continue to learn how to gap sustainable energy and infrastructure through PUEA.
Research and Reports
Patrick is a freshman from San Diego, California and a member of Butler College. A prospective engineering major, he is interested in renewable energy technologies and how they can be best implemented using effective policy. His other interests include reading and music.
Research and Reports
Rei is a sophomore from Auburn, Alabama majoring in Civil and Environmental Engineering. She is interested in the ways urban planning and infrastructure are related to energy access and sustainable energy development.
Research and Reports
Sabrina is a freshman from New York City planning to pursue a major in Electrical Engineering and certificates in Engineering Physics and History and the Practice of Diplomacy. She is interested in research and policy relating to solar energy and nuclear fission and fusion energy.
Careers
Neil is a junior studying Operation Research and Financial Engineering. He is interested in energy technologies and is doing research in fusion reactors. He is ultimately interested in private sector renewable energy from a business/entrepreneurial perspective.
Conference
Born and raised in the Carolinas, Tyler is a sophomore in Whitman College pursuing a major in Mathematics and possible certificates in Neuroscience and Entrepreneurship. He is interested in entrepreneurial approaches to energy and environmental sustainability and believes that creating and maintaining global energy security is a necessary step in solving other serious problems such as disease, malnutrition, poverty, and war.
Conference
Francis is a senior from Calgary, Alberta, majoring in Chemical and Biological Engineering and pursuing certificates in Applications of Computing and Sustainable Energy. He is interested in the production of low-cost sustainable energy technologies as well as increasing campus engagement with energy issues.
Campus Events and Conference
Musab Almajnouni is a Rockyite currently studying Operations Research and Financial Engineering. Having grown up in Saudi Arabia, he's very interested in the intersection between finance, energy, and politics both in the U.S. and abroad.
Campus Events
Hannah To is a freshman from Easton, Massachusetts planning to study Operations Research and Financial Engineering with a certificate in Sustainable Energy. She is interested in sustainable infrastructure. In particular, she is interested in researching the future of transportation and designing sustainable cities.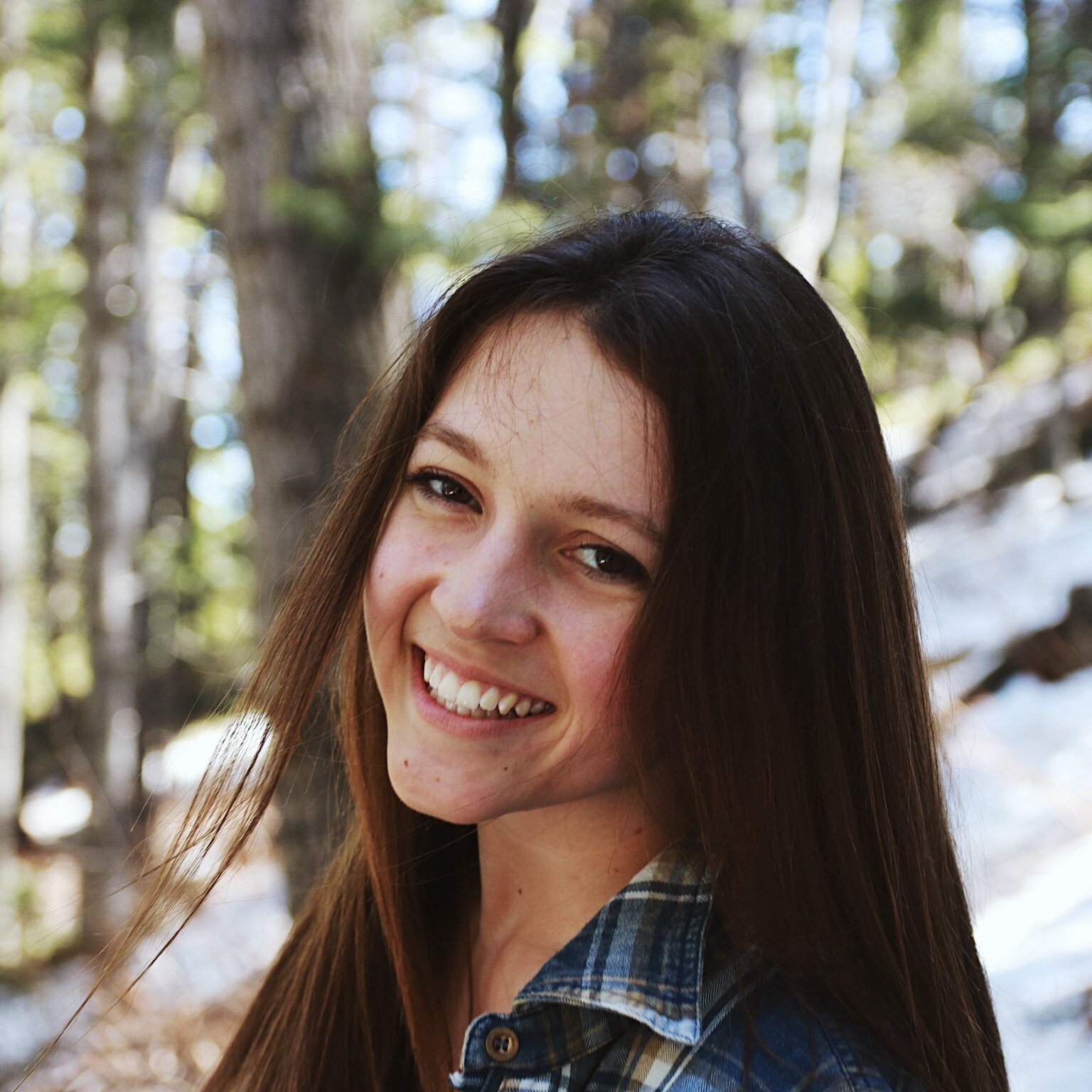 Campus Events
Dani Ball is a Freshman from Park City, Utah in Rockefeller College. She is planning on studying Environmental Engineering, while taking as many classes in the humanities fields as possible. She is interested in furthering sustainable technology while working to broaden its reach and application throughout society. She also enjoys spending time with friends and family, exploring, and playing music.
Community Engagement
Ethan Thai is a sophomore in the Electrical Engineering department from Chandler, Arizona. In addition, he intends to pursue certificates in Materials Science and Technology and Society. His academic interests include the optimization of energy storage as well as the manners in which policy influences the development and implementation of newly unfolding technology systems.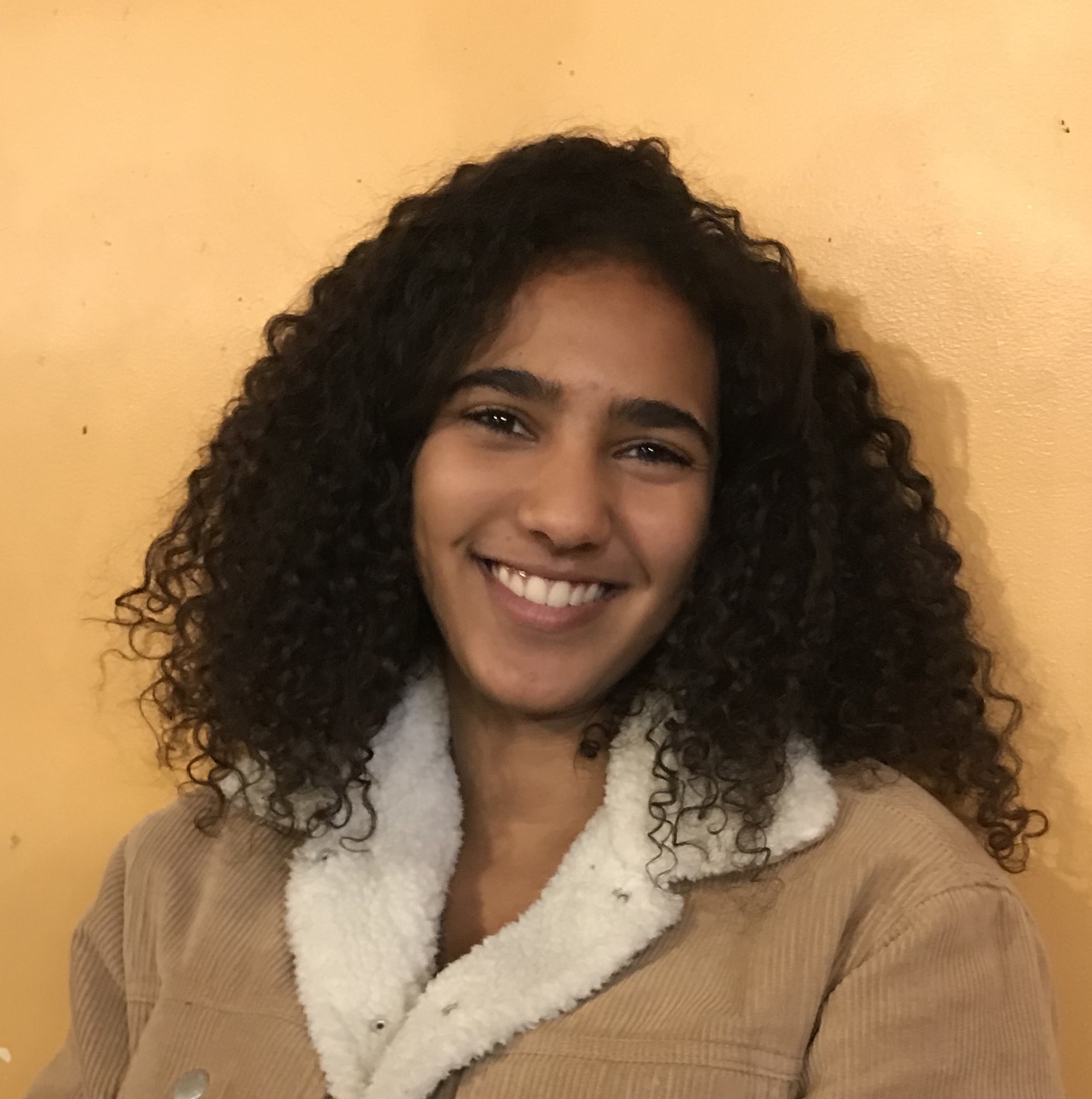 Community Engagement
Nadia Ralston is a freshmen from Oakland, California pursuing a major in Environmental Engineering and a certificate in Diplomacy. Growing up in Oakland she was surrounded by sustainable activists and environmental consciousness which has motivated her passion to combat the effects of climate change particularly in developing countries. She is specifically interested in the usage of biomimicry and the potential in further research and how this method can utilized as a tool to create more sustainable energy. Aside from this, she also enjoys hiking, painting, biking, and drawing.
PECC
Shaylee is a freshman from Vermont who plans on majoring in Mechanical and Aerospace Engineering. She hopes to accelerate the adoption of renewable energy, especially solar, by developing new technologies and educating others on the benefits of sustainability.